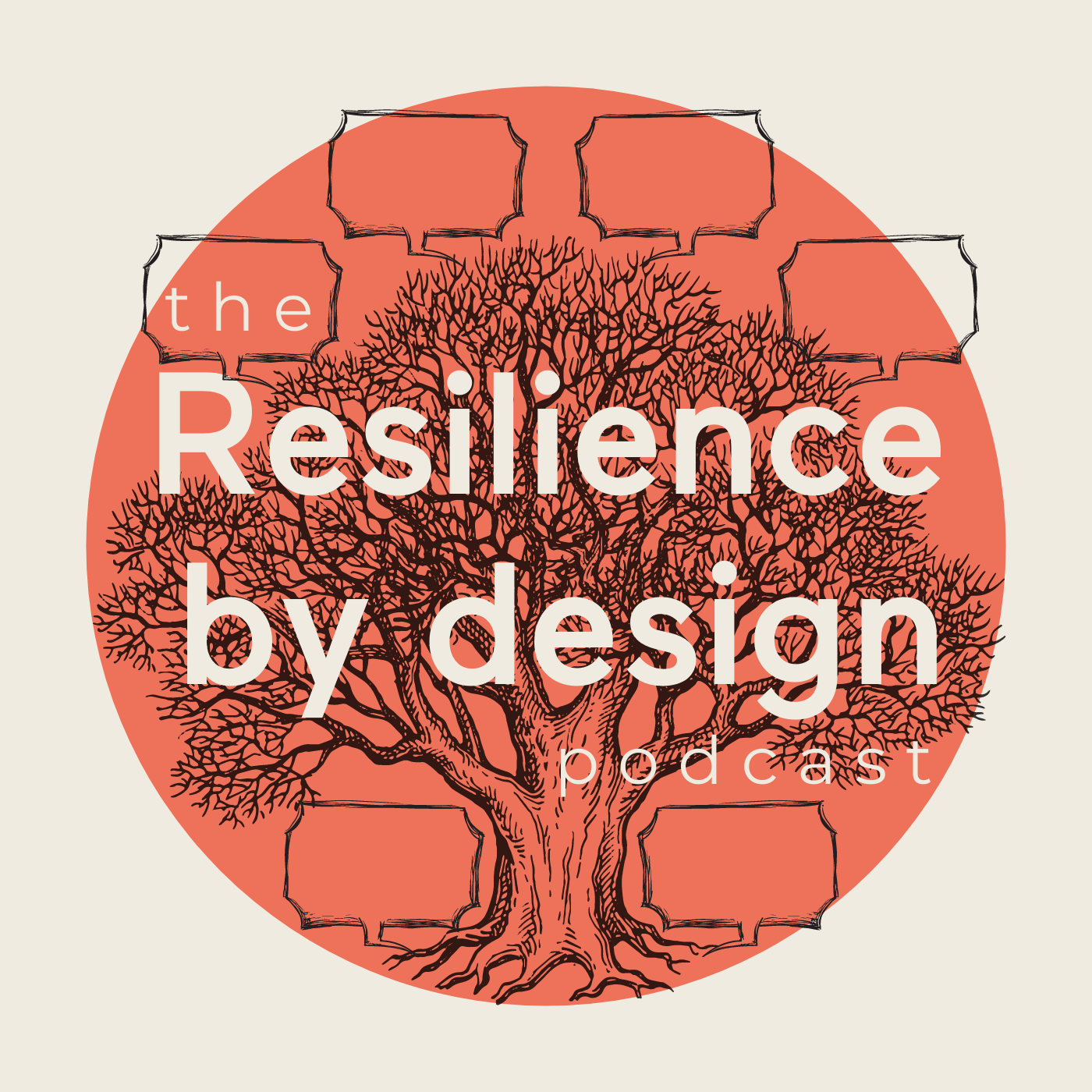 This is the second episode in the two-part series that explores what competency frameworks are and how individuals and organizations utilize them across Canada and the world. Helping guide this episode's exploration is Steven Forth the co-founder of Ibbaka Performance which is focused on helping organizations accelerate growth by ensuring they have the skills they need to deliver value. One of the key tools that Ibbaka develops and utilizes is competency frameworks.
Check out the Ibbaka website to see what they have been working on. 
Be sure to check out the Climate Adaptation Competency Framework developed by the Adaptation Learning Network.